Funeral Traditions Around the World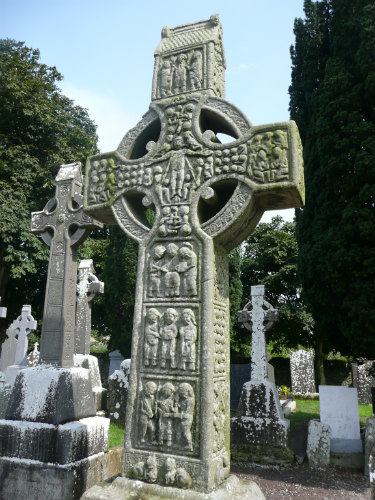 I have always found it fascinating to discover the different attitudes and practices regarding death and funerals. Cemeteries do not hold any fears for me, rather, they are places of awe and reverence as well as providing enormous amounts of information about the lives of those who have gone before us. I am intrigued by some of the rituals practiced by those of other faiths and cultures. On my travels I have been drawn to document some of these differences in my photographs.
Traditionally for Christians, burial has been the main mode of committal, but increasingly people are adopting cremation as not only a more economic mode but also as the land for cemeteries becomes in short supply, a more practical mode of disposition. Hindus, on the other hand have been choosing cremation for centuries, while Muslims and Jews will remain with burials completed within 24 hours of death.
Check back from time to time to see my updates on Funeral customs and traditions as I travel the world.
Related Articles