Western Caribbean Cruise 2014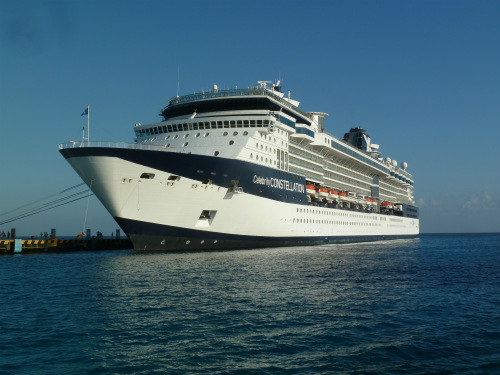 The Celebrity Constellation is one of the millennium class of ships in the Celebrity fleet. We were keen to experience the difference from the Solstice class ship we had cruised in last year. The millennium ships are slightly smaller, taking 2170 passengers, but with all the luxury of the bigger ships. Although first built in 2002, the Connie was refurbished earlier this year and shows no sign of ageing. This was our first cruise with a verandah stateroom.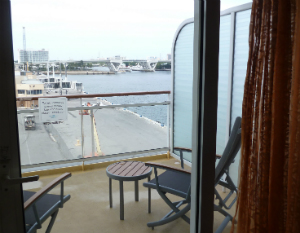 Through hints on the Cruise Critic website we noticed that the cabins on level six in the forward area, known as the "sweet sixteen", had bigger balconies than the other standard ones and although they were priced the same as those with an obstructed view, they were well forwards of the lifeboats and allowed terrific views. An added bonus was they were near the elevators that led directly to the theatre.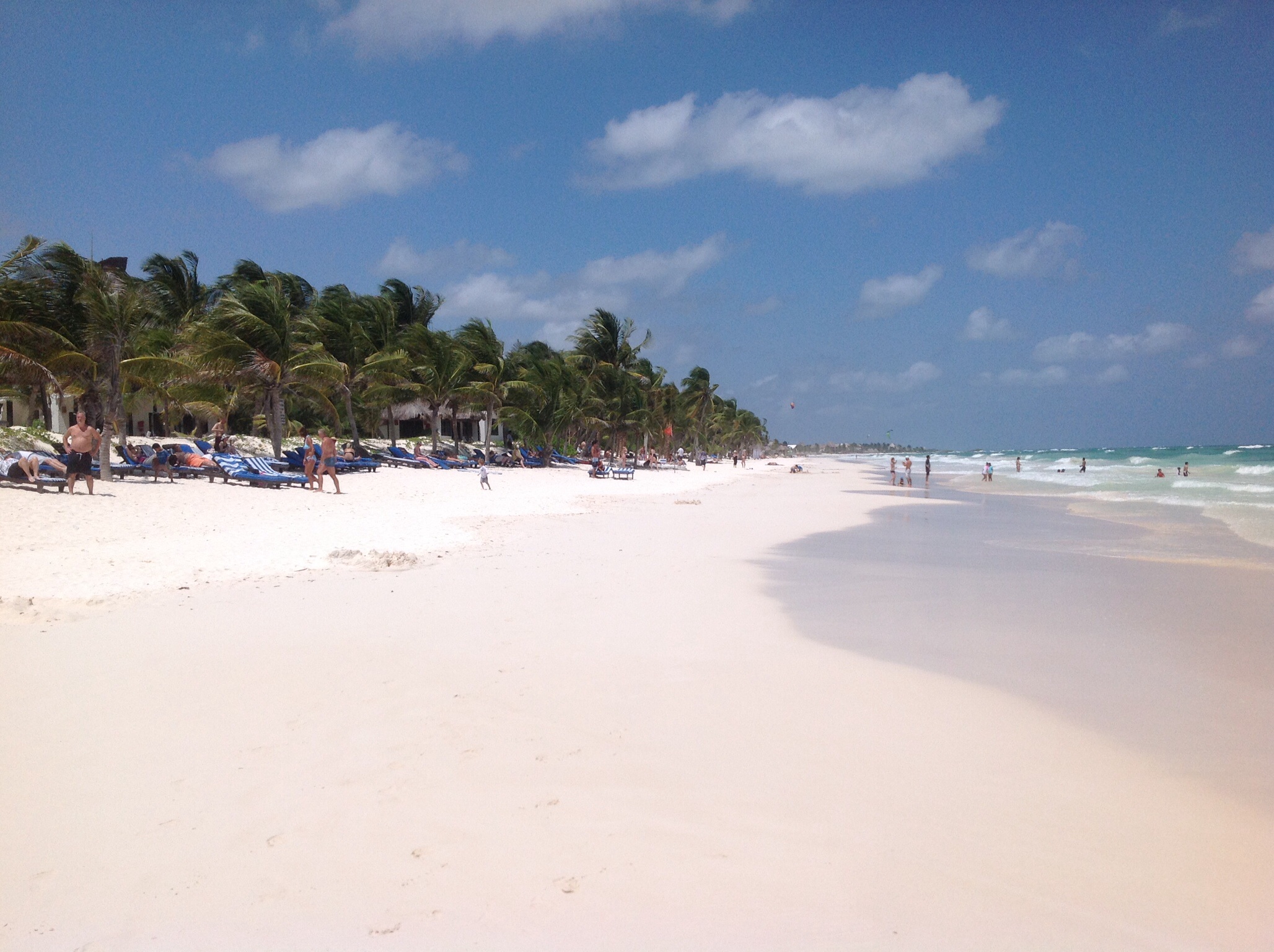 This cruise was only five nights, with only two ports of call and the rest were sea days.  That was a great way to wind down after a long couple of travel days from Australia.  The ports were Cozumel in Mexico and Key West, Florida.  Since it might be the only time we would see Mayan civilisation, we took the ship's tour to from Cozumel to Tulum  to see the ruins. This involved taking the ferry to Playa del Carmen on the mainland and a long bus ride down the coast. The ship's tour was the safest option, as  any delays getting back to the ship would not be a worry. They always wait for their own tours to return, as opposed to independent ones!
Key West was a charming town, from the colonial architecture to the various restaurants and food shops. We even found a day spa for a massage each. We found one of the many trolley buses to take us around, before doing more exploration on foot and finally settling down for some conch and some Key Lime Pie.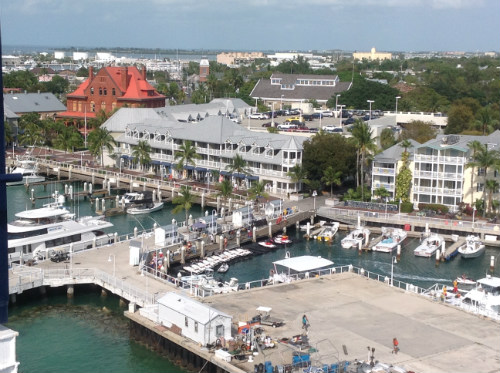 Related articles