Websites for Cruisers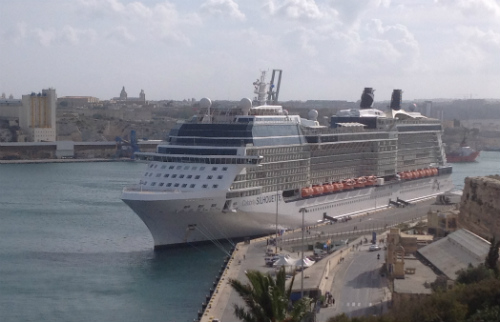 Now that I've been bitten by the cruise bug I tend to hang around travel sites like vacationstogo.com which has sections for river and ocean cruising. I find this site is really on the ball with notifying readers of the latest offers and has a very easy to use search filter showing all of the major cruise companies.  I have booked through them a couple of times now and had no problems.
I also recommend joining the Cruise Critic community before departing on a cruise. The information on this site can assist finding a cruise, researching the ports and cruise lines and best of all it provides a forum for getting answers to all your cruising questions, like – What do I pack? You can even find the "roll call" of the people who will be on your actual cruise and via the chat thread you can get to know them and take advantage of their expertise before you even leave home. I found members who had arranged private tours at the ports to be visited instead of using the ship's excursions which are usually dearer and was able to join in with them or get others to join with me on ones I had organised. It was so simple and enjoyable I will be doing it every time I cruise. And of course Viator is a great site for organising day tours.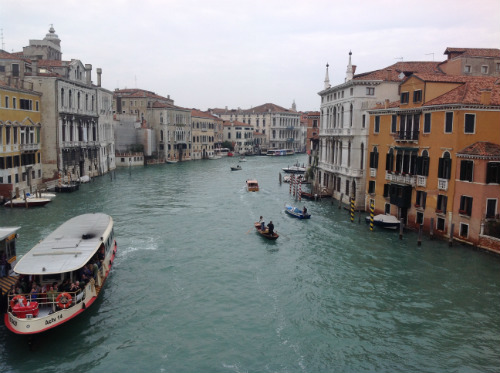 When I researched my first big cruise last year I found a site called Tom's Port Guides. What a great site! Tom has cruised extensively and each time he has documented all his research on his site, including aerial views and maps of the ports he visited, showing where to find wifi, taxi, bus and train access, where to find the ATMs, places of interest, restaurants and more. He has done 51 ports to date! I found his help invaluable when flying in to Venice to catch my cruise. He gave hints on getting from the airport to the Piazzale Roma and then about the people mover which gets you over to the cruise dock. He had maps of the Vaporetto routes and suggestions on which ones to take. There were photos and descriptions of where to go that were so helpful, I easily recognised everything when we got there and it was so straight forward.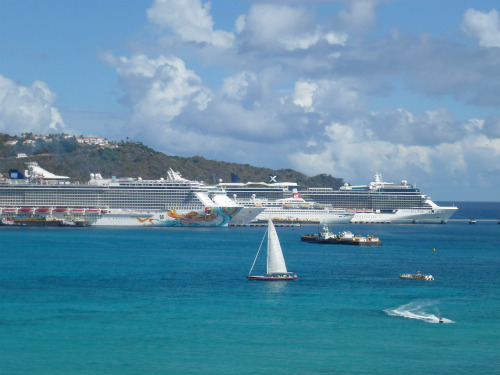 Another helpful site is CruiseTT. With this site you can see how many ships will be also docking at your ports of call on the same day and how many tourists will be flooding the local area. This can help with planning tours or organising disembarking to find taxis or public transport. When I found out 12,000 people were going to be getting off in Civitavecchia I gave up all hope of getting a train into Rome and booked a hire car from the port instead. This gave us a full day's touring and a simple cheap method of getting to the airport, which is some distance away and not well linked.
Cruise Addicts is another helpful site, offering all sorts of tips for cruisers, such as "7 Easy Ways to Maximise Quality Time On Board".  They review new ships, cruise itineraries and ports; feature articles on how to get discounts, how to improve your photos, how to control on board spending and the list goes on. There is even a message board where you can get help from the online cruise community. If you are keen to read about other people's experiences and see lots of their photos, The Priesmans is a very informative site. They have taken lots of cruises and have a huge blog. There are download file size warnings on it it is so big!
 Related articles