London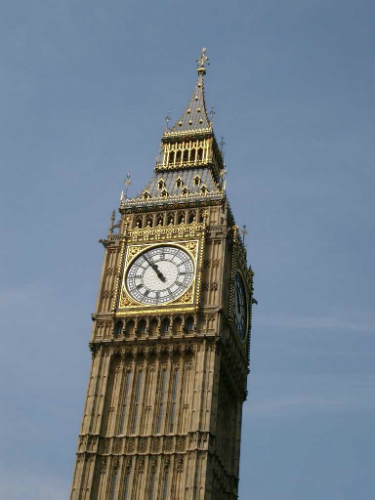 Early August 2003 was the worst heatwave in London in recorded history. Coming from Australia, the 30˚- 38˚C temperatures were not unfamiliar to us, and although we felt quite warm, we were pleased to be out of the cold of Melbourne's winter. It was to be just a couple of days there to visit family on our way across to France and Italy for our first Grand Tour together. While the locals wilted in the heat, we jumped aboard a Hop On- Hop Off bus for a tour of the city sights, sitting up in the open in the double-decker bus. The amazing thing for us was that we didn't even get sunburned!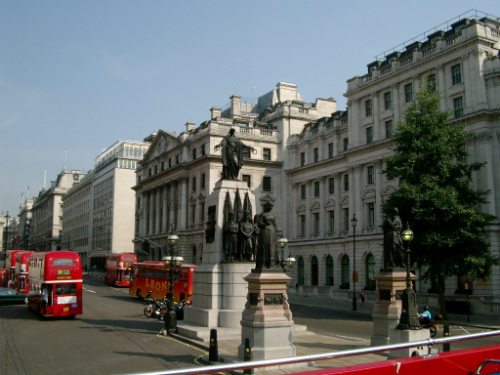 It was quite strange to travel along roads formerly only known through playing Monopoly, such as Park Lane, Regent Street, Picadilly Circus, Trafalgar Square and Leicester Square. We caught glimpses of St Paul's Cathedral, Marble Arch, Buckingham Palace, Nelson's Column and Harrod's. We had known about these places all our lives due to our English heritage, so it was great to finally see them.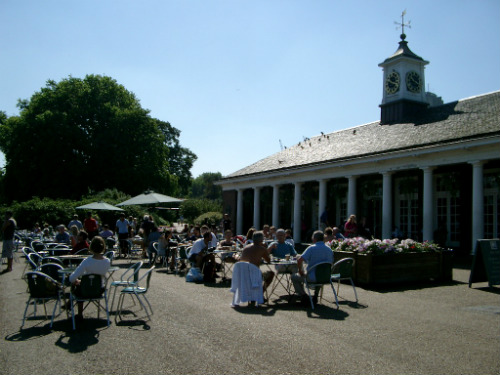 Our hotel in Earl's Court was well positioned, not far from the Picadilly line station from Heathrow, and walking distance to Kensington Palace and Hyde Park. As I had developed rather fat cankles on the 23 hour flight from Melbourne, I was keen to get some exercise as soon as possible. We stopped at the Serpentine cafe in Hyde Park for a cream tea (or Devonshire Tea as we say in Oz) before continuing on our way through St James Park to pick up the bus.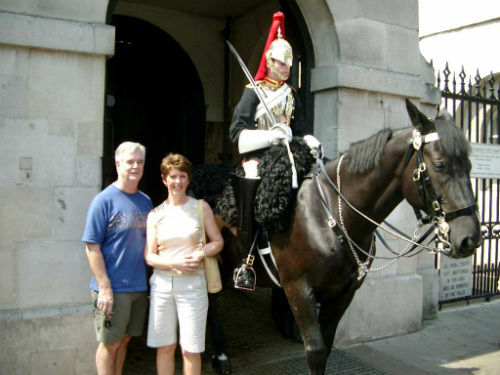 The tour took us past the Horse Guards, 10 Downing Street and finally to Westminster Bridge. Included in the HOHO pass was a Thames River cruise from the Westminster dock towards Battersea then back as far as the Tower Bridge and back to Westminster.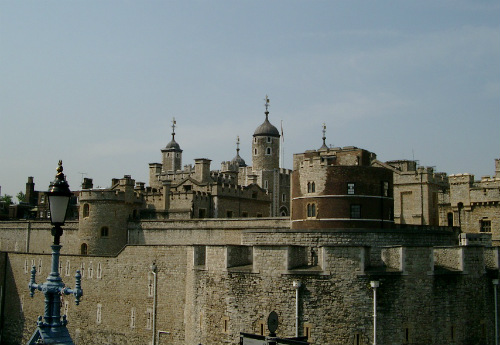 Notable sights were the Tower of London (nothing like we expected – we were looking for an imposing tower), a replica of Shakespeare's Globe Theatre, and, of course, Parliament and Big Ben.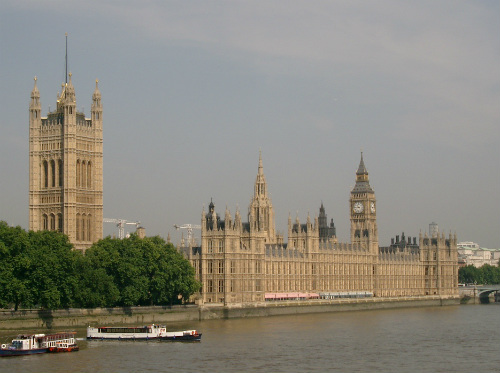 Then it was off to the London Eye – thank goodness we had purchased our tickets in advance as there was quite a queue.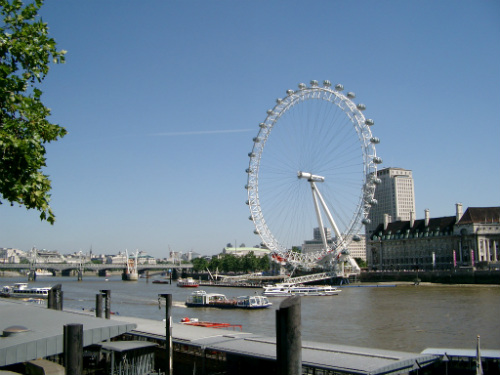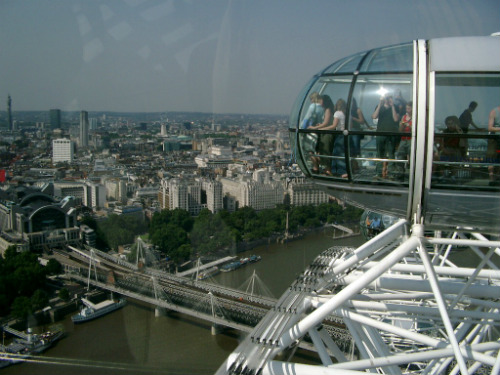 That was a real treat, being able to see all over London and point out the various places of interest and where we had been.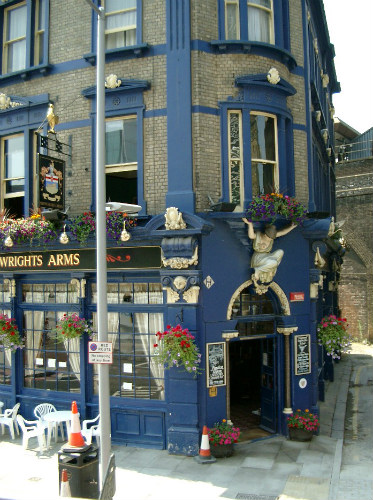 On our jaunts we had dropped in occasionally to some of London's cute little pubs. We were fascinated by their exterior decoration and their tiny dark interiors. And it was nice to sample the traditional English pub food that we had been introduced to in Australia. Covent Garden was another place we had heard so much about, which didn't disappoint, with its fresh food market, flowers, fashionable shops and restaurants.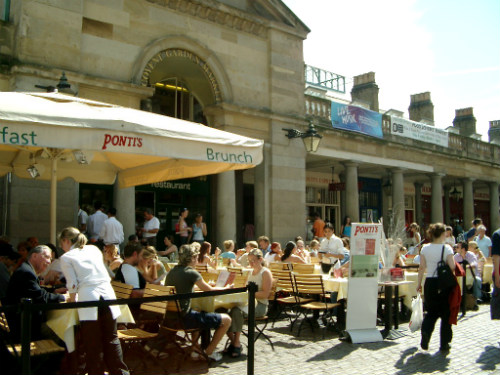 Our time in London was all too brief, but we had more adventures to enjoy across the channel. We will return one day, as we both have English ancestry and want to discover more about our roots.
Related articles