Key West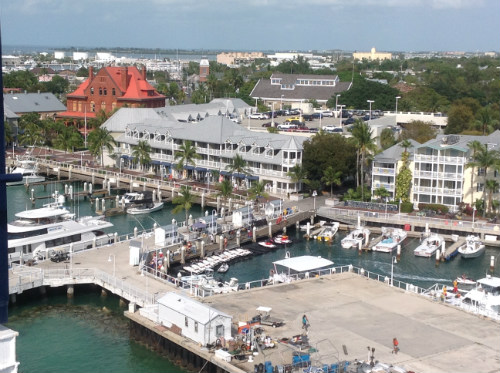 Tales of Ernest Hemingway, Tennessee Williams, Key Lime Pie, Conch and Pirates and you have the fascination for Key West in a nutshell. This Florida cay juts into the Florida Straits with the Gulf of Mexico on one side and the Atlantic Ocean on the other. It is joined to mainland USA by a series of causeway bridges and U S Highway 1 actually starts here. Key West also claims to have the southernmost point of continental USA , marked by a monument that proclaims it as 90 miles (140kms) from Cuba.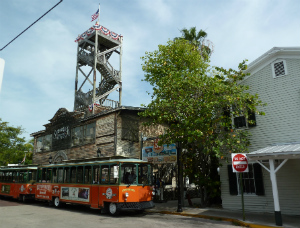 It seems the most popular activity chosen by cruise passengers is to take of one of the Old Town Trolley Tours or the Conch Train for a guided tour of the attractions and beautiful balconied cottages that adorn the city streets.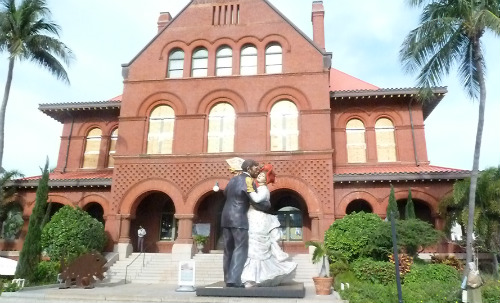 You can find the trolleys in Mallory Square near the Old Post Office, which now serves as a museum. They operate a hop-on, hop-off service, with trolleys every half hour. Highlights include the Hemingway House, Key West Aquarium, Southernmost Point, Lighthouse, Audubon House, Mallory Square, Duval Street and the Historic Seaport.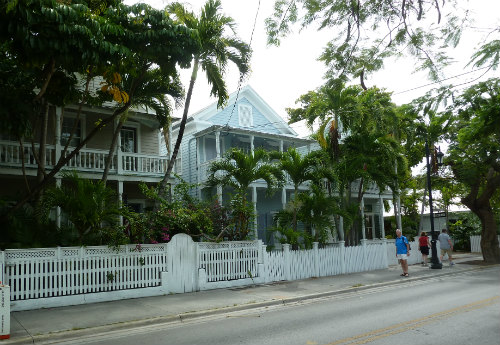 We also did some general walking around the streets, admiring the distinctive key West architecture, finding a Spa for a welcome massage and also a great Chocolate Shop (Kilwins) full of wonderful treats.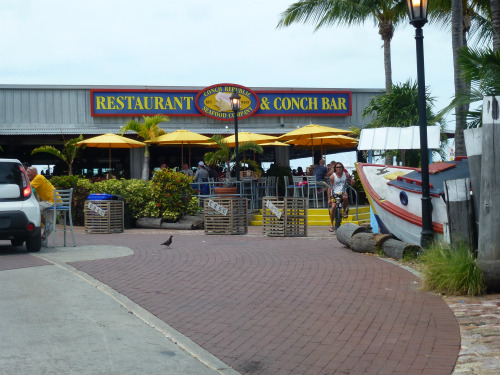 We saw Sloppy Joe's Bar (the original one) where Hemingway used to drink and made sure we  got to taste the Conch we had heard so much about, at The Conch Republic.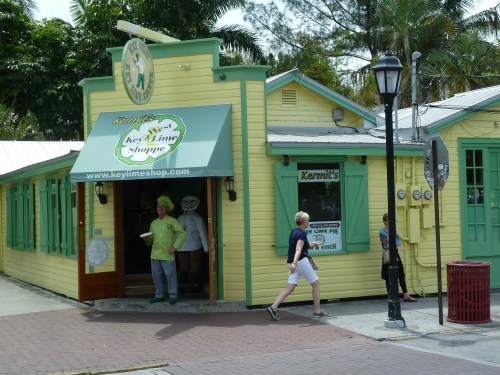 All over town there are stores advertising their Key Lime Pie as the original or the best. We thought the pie at Kermit's was pretty good!
Related articles