A Coach Tour of England, Scotland and Wales
After a couple of weeks driving independently through parts of England, visiting ancestral locations and various relatives, we looked forward to having all decision-making regarding routes, accommodations and sightseeing made for us on a Cosmos coach tour. Although it would mean being up early and ready to board the coach by 8am each day, being whisked through parts of the countryside that really deserve a deeper investigation and putting up with the endless banter from our tour leader, it did allow us to see some of the iconic sights of Great Britain and learn more about its history. Naturally such a brief overview cannot do justice to some of the places we visited, so successive blogs will deal with some areas in more detail.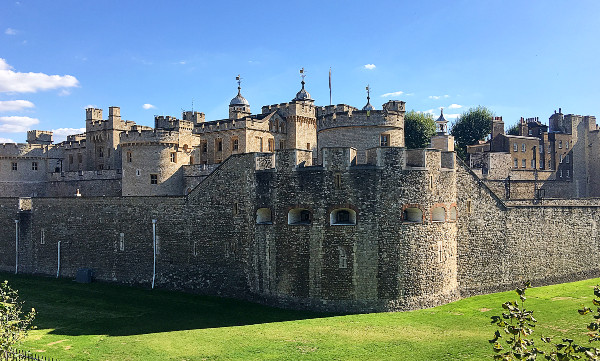 It began with a free day in London to take in the major sights, which we had already done before, so we checked out one we had so far missed – the Tower of London. The tour there is comprehensive and entertaining, with the Beefeater guides doing a wonderful job.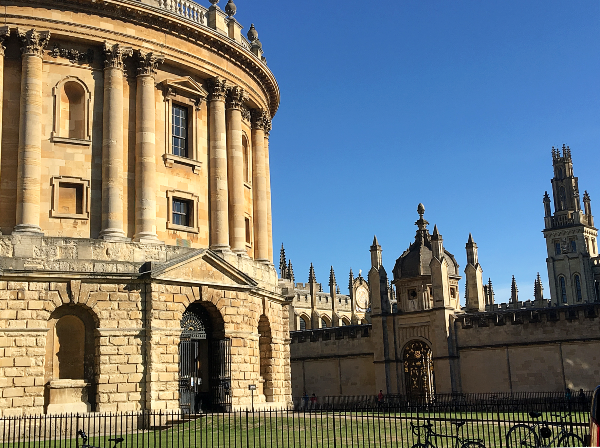 Early next morning we set off to the university city of Oxford for a walking tour followed by a drive through the Cotswolds and quick look at Stratford-on-Avon and Anne Hathaway's charming cottage before settling down in Sheffield for the night.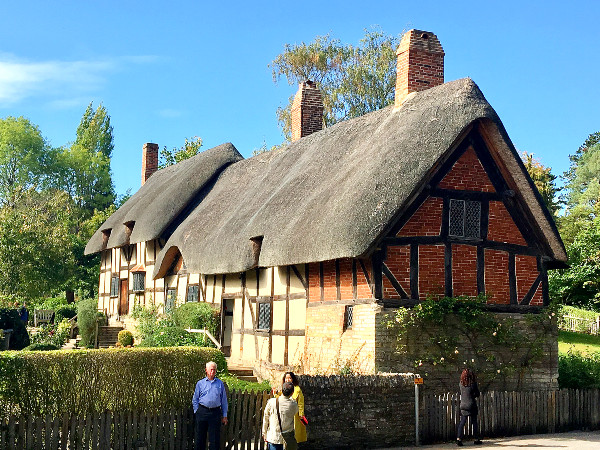 Next day the highlight was a walking tour and free time in York, a drive through Northumberland National Park and a photo opportunity at a section of Hadrian's Wall. I must say that was an anticlimax!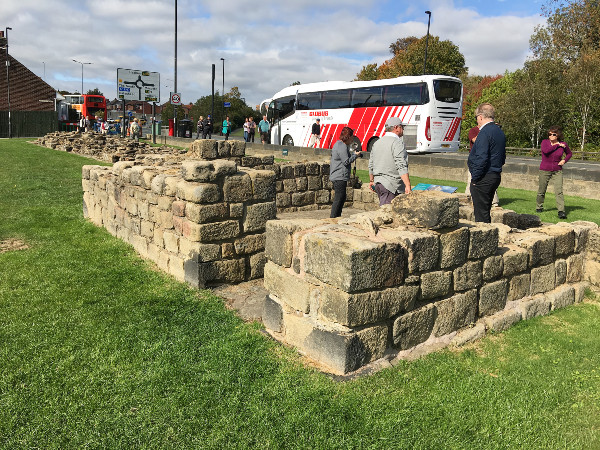 We were then spirited away to see the ruins of Jedburgh Abbey, finishing up in Edinburgh. We were all taken to a traditional Scottish dinner show complete with Highland dancers, bagpipers and the Ceremony of the Haggis. The following morning we had a guided tour of Edinburgh Castle and a free afternoon so Hubby could fit in a round of golf, but sadly not at St Andrew's. That gave me the opportunity to visit some galleries and do some souvenir shopping.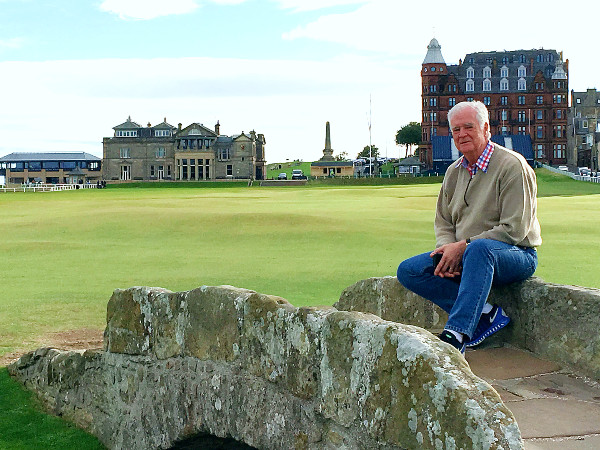 The sights were really squeezed in the next day – a well-anticipated visit to the Royal and Ancient Golf Club at St Andrews, being whisked into the highlands via Dundee, Perth and Pitlochry, a bit of history at the battlefield of Culloden Moor, and then via Inverness to our night's stop at Strathpeffer.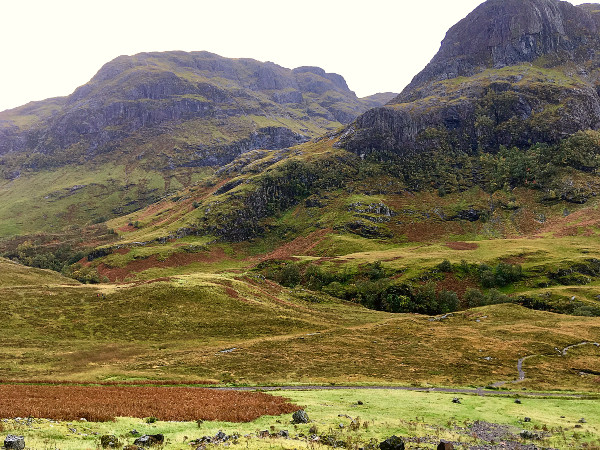 At that point the fates were agin' us – roadworks on a remote bridge meant we missed out on our ferry ride to the island of Skye so our coach had to make a perilous U-turn on a narrow country road and head instead to Loch Ness in search of the fabled monster. Then it was off to another battlefield at Glen Coe, followed by a drive along the 'bonny banks' of Loch Lomond on our way to Glasgow. The scenery in this part of the highlands was spectacular.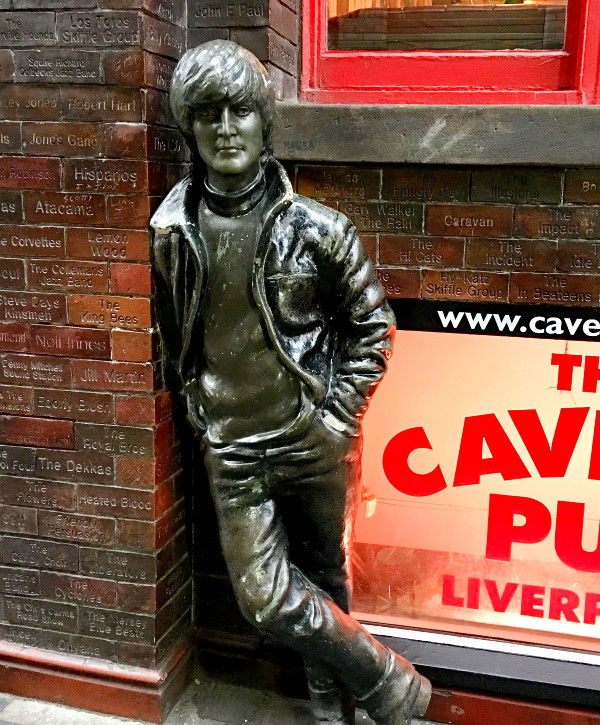 From Glasgow we were taken to the village of Gretna Green to which under-age English couples used to elope, through the Lake District, visiting William Wordworth's grave in Grasmere and on to Liverpool for the night. A city tour there culminated with an homage to the Beatles and a visit to The Cavern (or at least a recreation of the original) where they began their musical journey.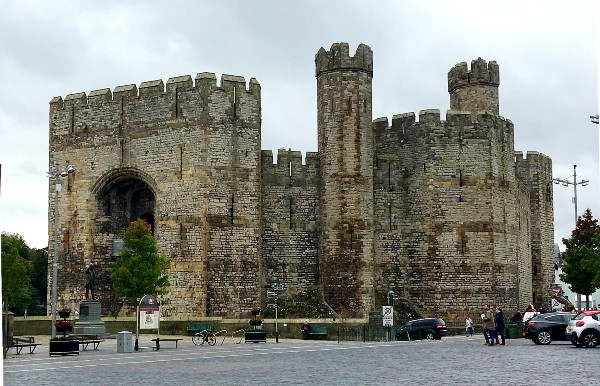 At this point it was time to do a loop of North Wales, visiting Betws-y-Coed, the Snowdonia National Park and Caernarfon, returning to Liverpool via the walled town of Conway.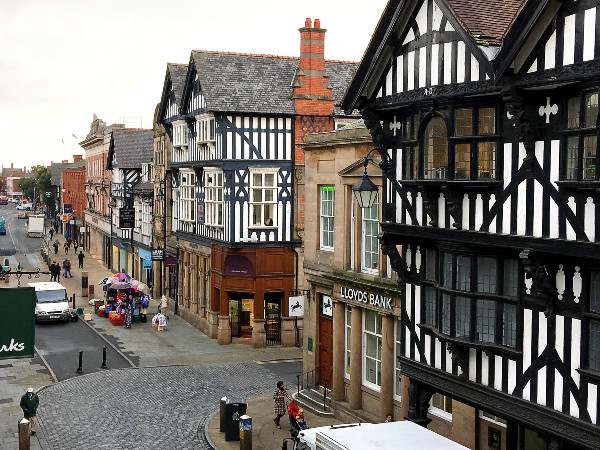 The following day after a morning admiring the black and white half-timbered buildings in Chester and Ludlow, we returned to Wales and the Brecon Beacons National Park, ending the day with free time in the capital of Cardiff.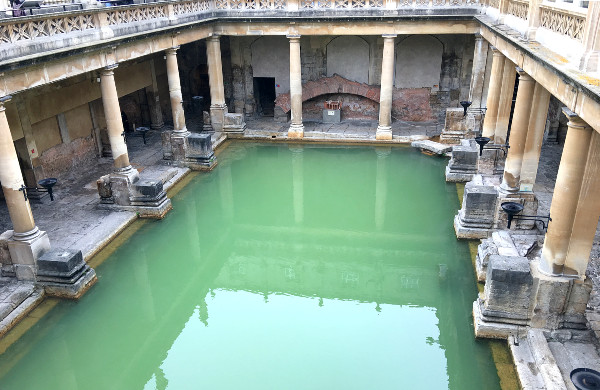 Leaving Wales, we headed for the elegant Georgian city of Bath, where our coach broke down! No problem – that gave us extra time to visit the Roman Baths and the Abbey. At last we set off to the somewhat spiritual village of Glastonbury, through the Dartmoor National Park, and then called in to the quaint village of Widecombe-in-the-Moor to have a traditional Devonshire Cream Tea. Cream on the jam or vice versa? We tried both!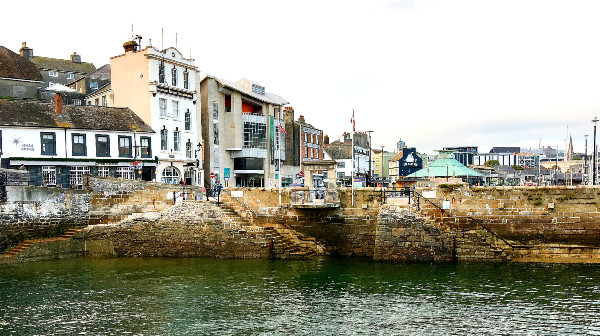 Finally in Plymouth we were treated to a cruise in the harbour from near the "Mayflower Steps" (not the original, but why spoil a good story?) where the Pilgrim Fathers set off for America in 1620, and up the River Tamar estuary which forms the border between Cornwall and Devon to see the historic naval dockyard. An unexpected bonus for me was seeing the town of Millbrook on the Cornwall shore where my great-great-grandmother was born.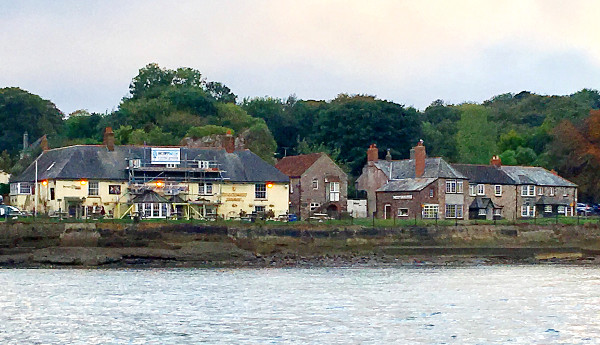 The final leg of our journey back to London took us to the Salisbury plain and prehistoric Stonehenge with its visitor centre, burial mounds and enormous standing stones. This was a bucket list item for me! However it is a shame that fencing around it and nearby roads and traffic diminish the spectacle.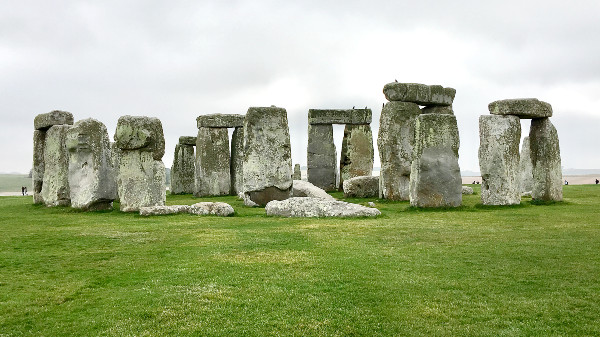 Our tour concluded in London with breakfast when we said a sad farewell to many of out travelling companions, particularly those other Aussies with whom we had formed friendships. Happily we are still in contact today. It had been a wonderful tour even if it was a bit rushed, but we were so glad to have had the opportunity to do it.