Prague, Vienna & Budapest with Cosmos
Not content with travelling through Germany, Austria and Hungary on our Rhine/Danube river cruise, we next embarked upon a coach tour that would have us spending more time in some already visited cities, plus allow us to explore further afield. This meant a flight from our disembarkation point in Budapest to Munich where we would begin the second phase of our journey.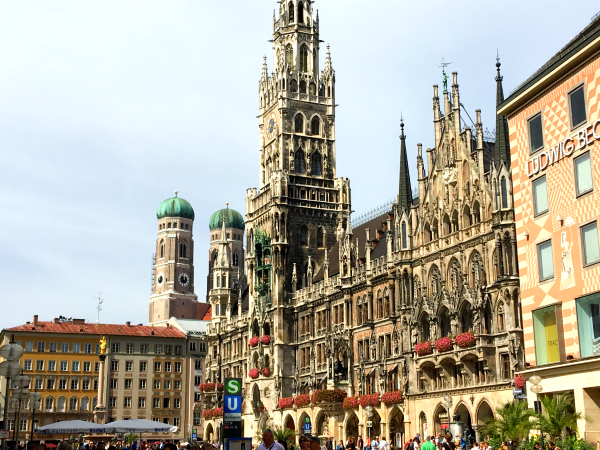 We had a couple of days to sight-see independently in Munich before the tour departed. A Hop on Hop off bus tour gave us time to explore the Nymphenburg Palace and the Munich Olympic Park. We made sure to visit a beer hall eat the local fare of pork knuckle and cheese strudel. And we wandered endlessly through the streets of the old town enjoying the spectacular architecture, such as the Old Town Hall on Marienplatz.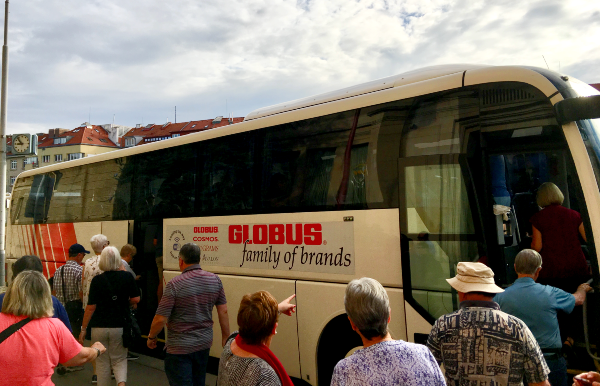 The coach tour then took us to Nuremberg, Prague, Vienna, Budapest, Salzburg and back to Munich. We had only done one coach tour before and amazingly, we had really enjoyed it despite the constant early departures, daily repacking of cases and close proximity to others for many hours in a row!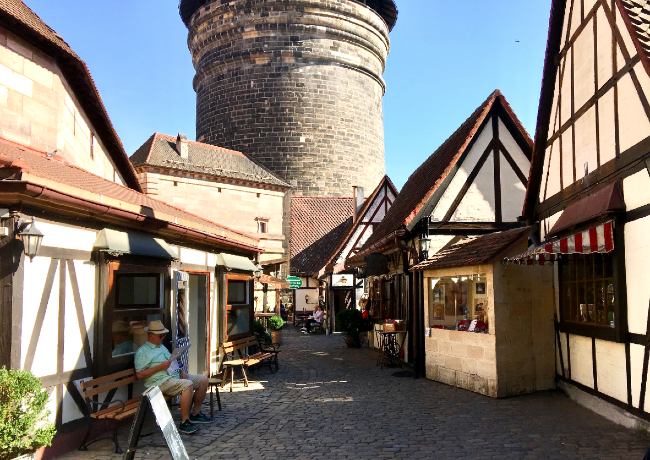 Luckily we had spent quite some time in Nuremberg already, so our half day there on this occasion was enough to allow us to trawl through the Artisan's Courtyard and see the preparations being made for their version of Oktoberfest in the area along the river.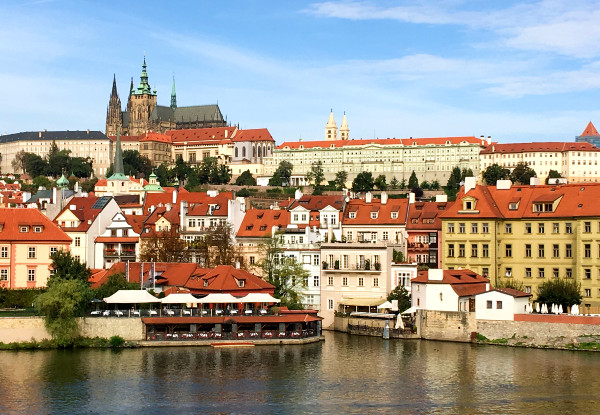 Prague was magnificent. The guided sightseeing featured landmarks such as the Jewish Quarter, the Charles Bridge, Prague Castle and the Old Town Square with the Astronomical Clock.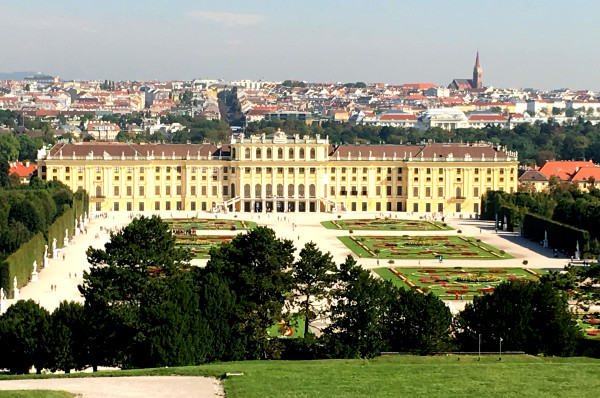 Again in Vienna, we now had the chance to see those parts we had missed, such as the Schloss Schönbrunn, the Belvedere Palace and a bohemian area called the Hundertwasser House. We were also feted with a classical music concert and had another go at their king-sized schnitzels!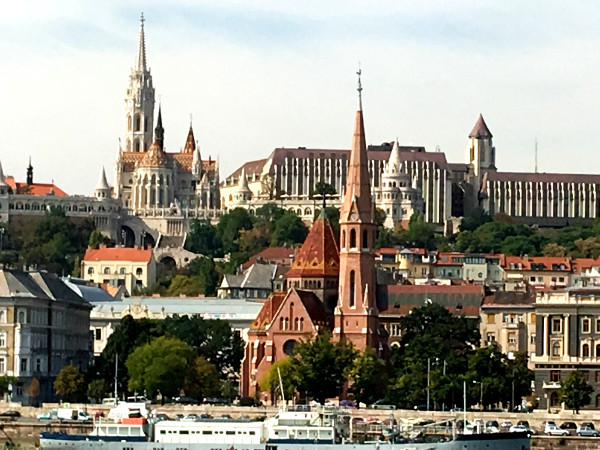 Back in the wonderful Budapest we now had a chance to examine the fantastic parliament building and learn about the People's struggle for independence, as well as the fate of the many Jews who were evacuated to concentration camps during WW2. We also visited the Dohány Street Synagogue and St Stephen's Basilica. Oh, and another visit to the Central Market gave us the opportunity to sample the iconic Goulash!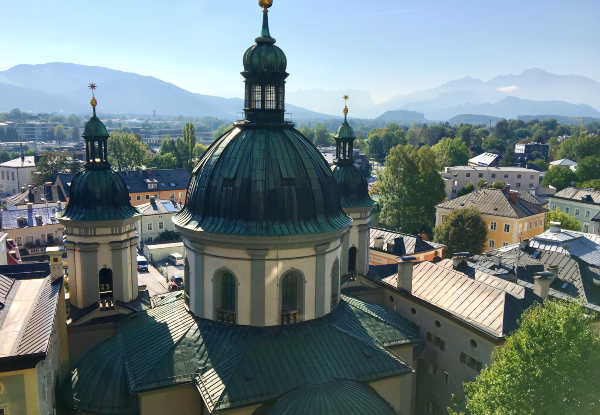 Salzburg is the home of the Sound of Music, so inevitably we did The Tour. We walked through the historic centre of town and saw the house where Mozart was born and also visited the enormous Augustiner Beer Hall.
Then it was back on the road again to Munich where a final dinner marked the end of a wonderful coach trip. The next day we picked up our rental car and headed out of Munich to Dachau and the infamous concentration camp, before embarking on a road trip to the Black Forest.