Barbados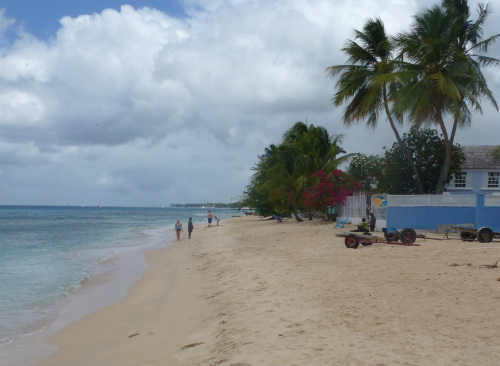 Late changes to our plans meant we simply grabbed the first tour bus leaving port. It was just doing a half day trip up the West coast as far as Speightstown, calling in at various beaches and places of interest along the way. When the driver found out Hubby followed the cricket (unlike the US passengers) and played golf, he made sure we saw the cricket stadium and took us for an eye-boggling drive through the resort area of Sandy Lane.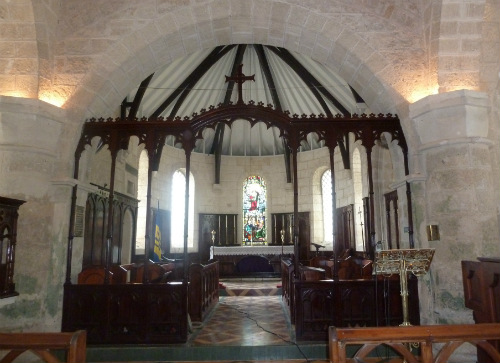 We also saw the St James church and then went up to the highest point of the island – Mount Hillaby – from where we had magnificent views.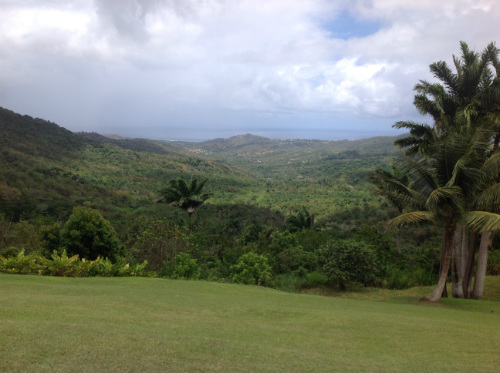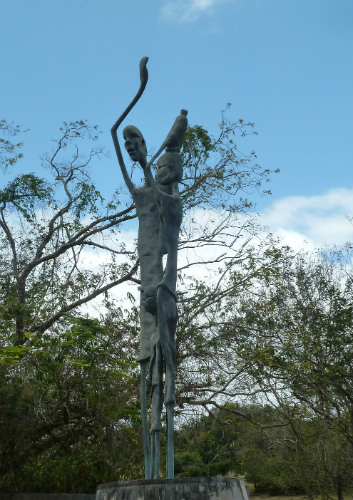 A poignant reminder of the once prolific slave trade were the Emancipation statue and the Freedom statue. Barbados is a member of the British Commonwealth, which explains their love of cricket and the way they drive on the left side of the road. Their Parliament is modelled on the Westminster system and the Parliament Buildings are a protected UNESCO site.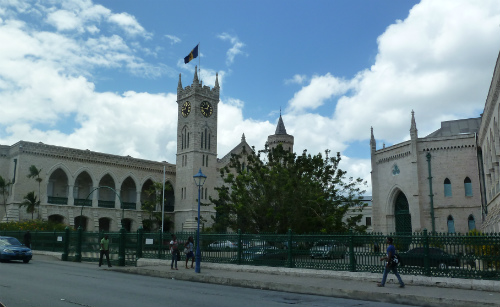 Related articles