Grenada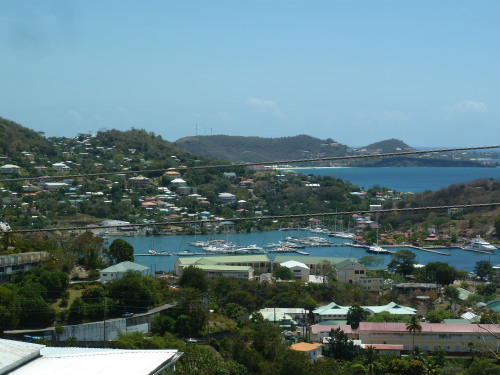 Rather than book a tour with the cruise line, a group of us who had "met" on Cruise Critic decided to book an independent tour. We had done this before on other cruises because it gave us the flexibility to control the locations and timing of the tour, as well as a much lower price for the tour. Limiting the group size to eight people whom we had already got to know via Cruise Critic and on the cruise was another plus.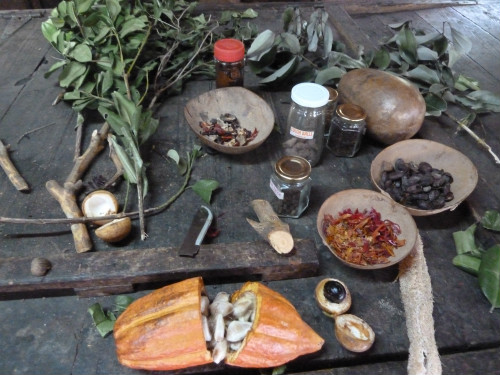 We chose the West Coast half day tour with AJ Meddy Tours. We were taken to the Douglaston Spice Estate where amongst other spices, cacao beans were processed, to the Gouyave Nutmeg Factory and to the Clarke's Court Rum Distillery where we got to sample a few shots as well as see the workings of the plant.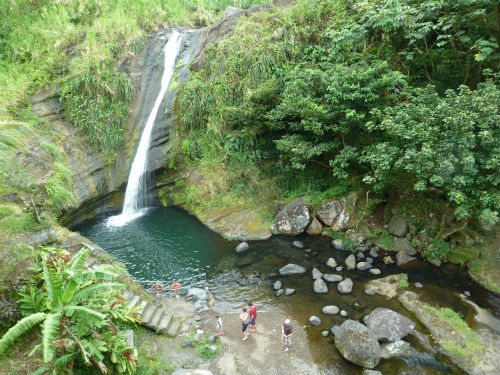 We also visited the Concord Waterfall and the Grand Etang National Park where we saw and fed the wild Mona monkeys. These were originally native to Africa, but were transported to Grenada on slave ships in the 18th Century.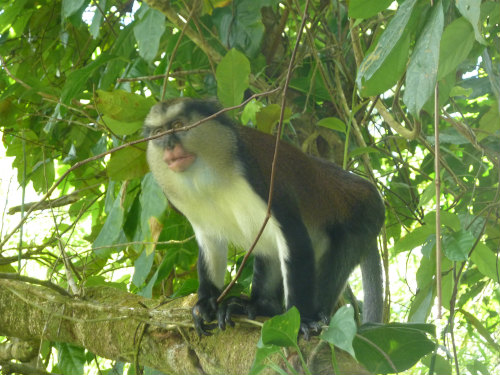 We had time on our return to wander around St George's town.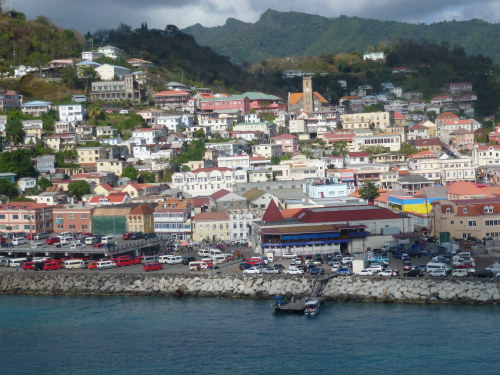 Related articles