Curaçao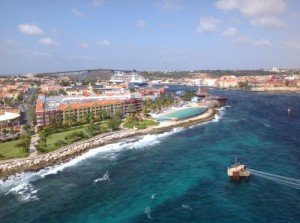 Our arrival into port was exciting due to the fantastic views afforded from the height of our cruise ship, the Celebrity Eclipse. After walking around at our leisure admiring the quaint buildings, we found a tour booth on the front street which offered a three hour bus tour around the popular tourist sites, including the Landhuis Chobolobo Curaçao distillery.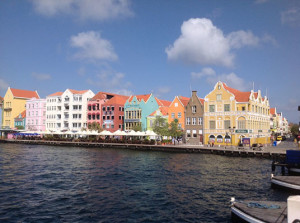 Willemstad would have to be the most colourful of the cities in the Caribbean. Legend has it that a former mayor used to get migraines from the glare of the buildings which used to be all white, until he ordered the inhabitants to paint them in the pretty colours we see now.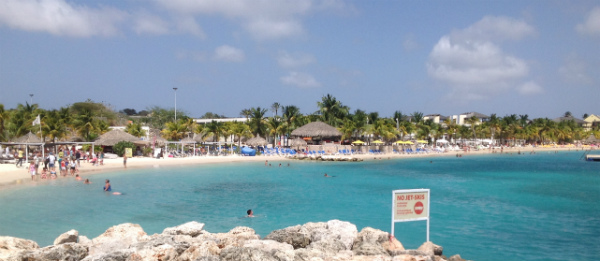 It is also a city which bears the old-world charm of European architecture, since it was part of the Netherlands Antilles. Curaçao is one of the four autonomous constituent countries that form the Kingdom of the Netherlands, along with the Netherlands, Aruba and Sint Maarten. And of course its other claim to fame is the lovely Curaçao liqueur which comes in a variety of colours and flavours. Needless to say, we sampled a few on the distillery tour!
Related articles