Southern Exotic Caribbean Cruise 2014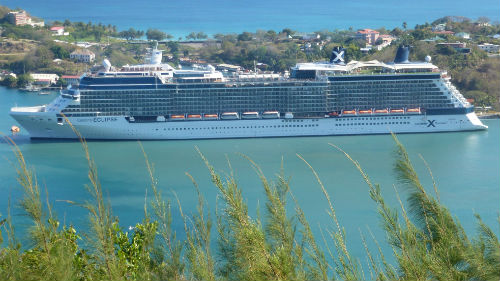 Ever since I drew up my bucket list I have been wanting to visit the Caribbean. So when I saw the itinerary for this 14 night cruise I was hooked! I knew I was going to love the ship – the Celebrity Eclipse – as we had sailed on her sister ship, the Silhouette, the previous year. Celebrity do cruising so well!
Consequently,in for a penny, in for a pound – we disembarked from the Celebrity Constellation in Fort Lauderdale, having just done a five day cruise, and after a short excursion to the Florida Everglades to fill in time, we headed right back to port and embarked upon the next cruiseI
After leaving port we spent the next two days at sea without calling in to any islands as we were heading straight south to Aruba.  Oranjestad was different to what we expected. The number of jewellery stores was an eye opener. And the main shopping arcade and hotel complex looked like they belonged in a carnival. The next port, Willemstad, Curaçao, was beautiful and very European – again different to what we expected. Where was all the tropical rainforest? These two island don't get the same amount of rain as the other Caribbean islands, or the hurricanes, thankfully.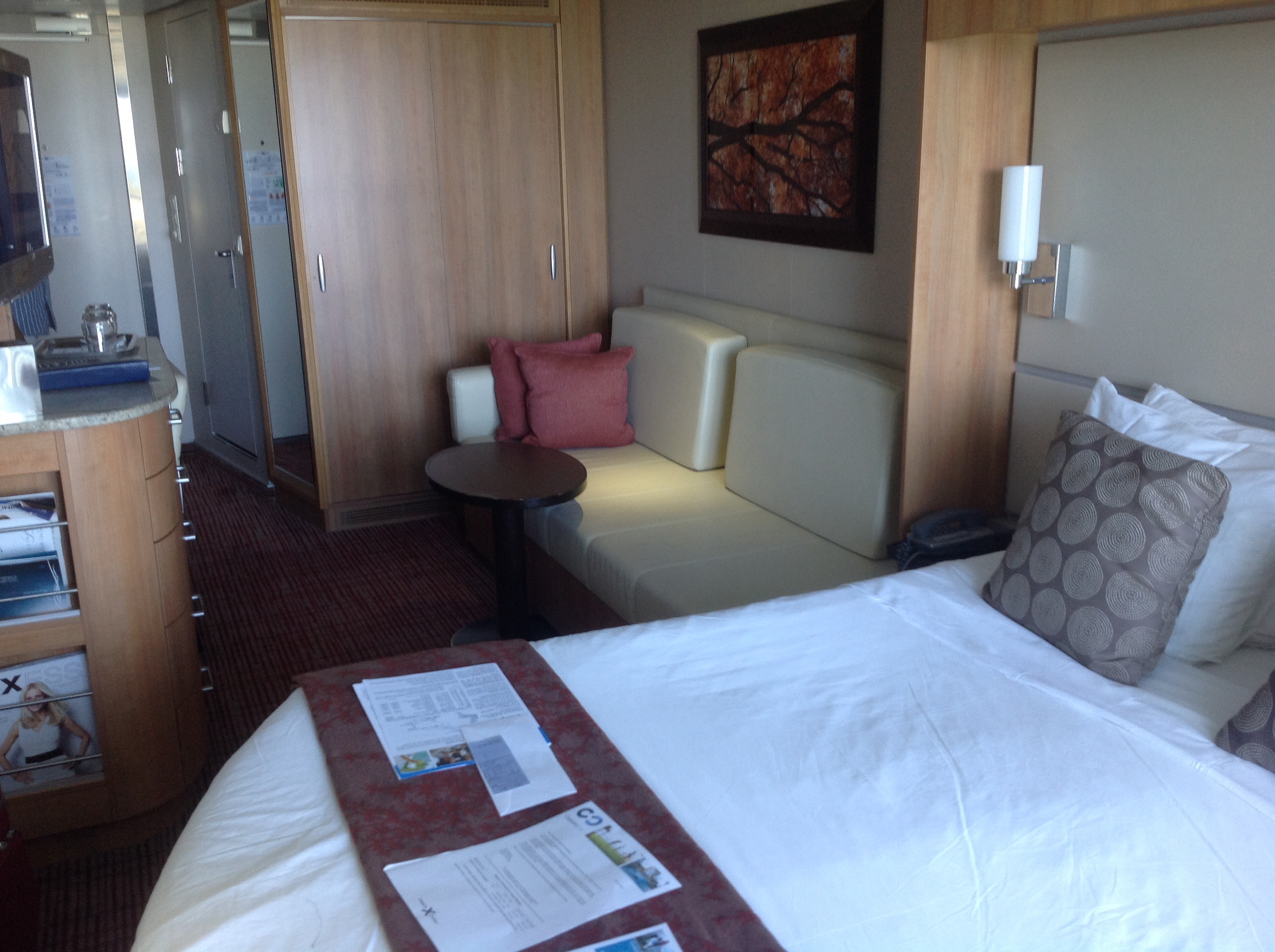 After another sea day we reached St George's Grenada and saw our well anticipated first Caribbean rainforest. Then on to Bridgetown, Barbados; Castries, St Lucia; St John's Antigua; Philipsburg, St Maarten and Charlotte Amalie, St Thomas. Two more sea days and we were back to Fort Lauderdale. It was very sad to leave the ship and say goodbye to our new-found friends. But we had more adventures in store ahead of us, travelling up through Florida to Orlando and the Disney Parks!
Related articles