Road Trip Spain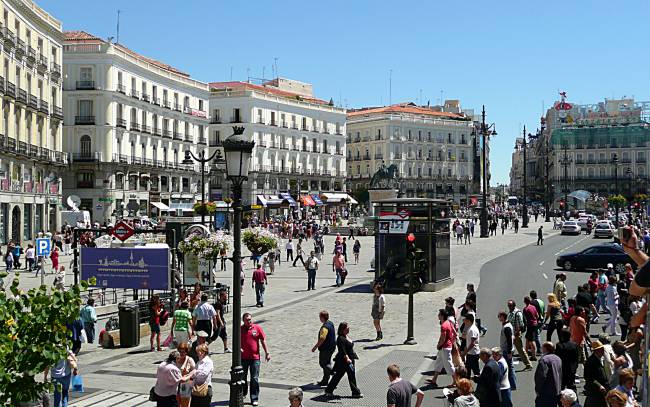 Of all the countries we have visited – and it stands at about 46 now – one of my top five favourite countries would have to be Spain. It's a mixture of the food, wine, music, language, customs, scenery, climate, people – what can I say, it's got everything! We have been there a few of times now, stopping at various Spanish ports on a couple of cruises, spending a week in Barcelona in 2015, and the first time in 2010 when we did a three week road trip.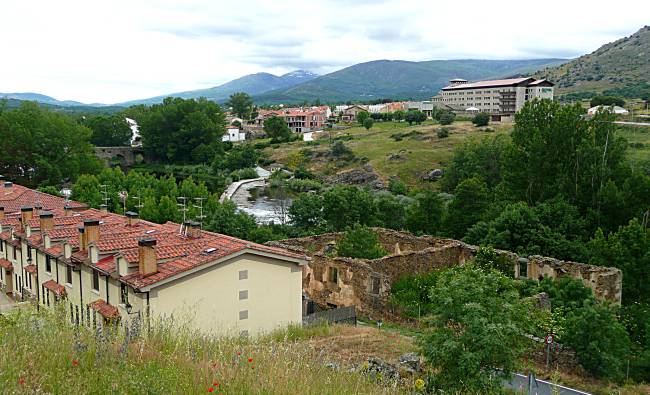 That began with me flying to Madrid on my own and spending a week helping to teach English to Spanish professionals in a live-in workshop situation referred to as Vaughan Town, just to the north west of Madrid near the village of El Barco De Ávila.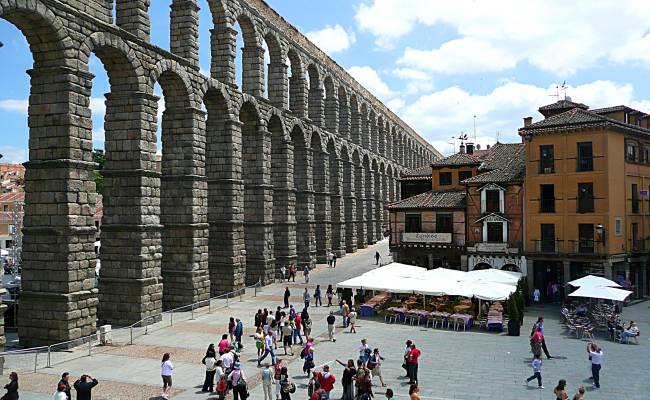 It also meant that I did some sightseeing in Segovia and Madrid on my own for a few days before hubby joined me and we headed off on the road to do an independent tour of southern Spain.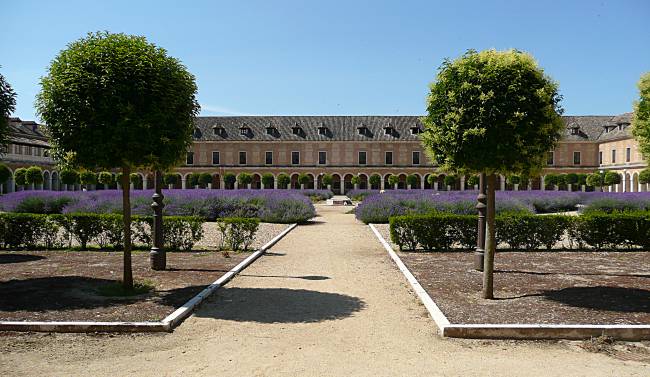 This involved breezing through Aranjuez, spending time in Toledo, crossing the region of La Mancha with its windmills, and celebrating the Fiesta de San Juan in Alicante.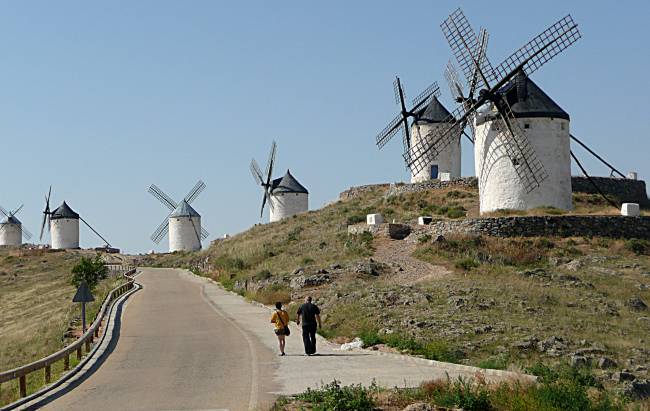 There we met up with our son and his girlfriend and together we headed south along the Costa Blanca to La Manga del Mar Menor where Vin played golf while we non-golfers took a quick spin around Cartagena.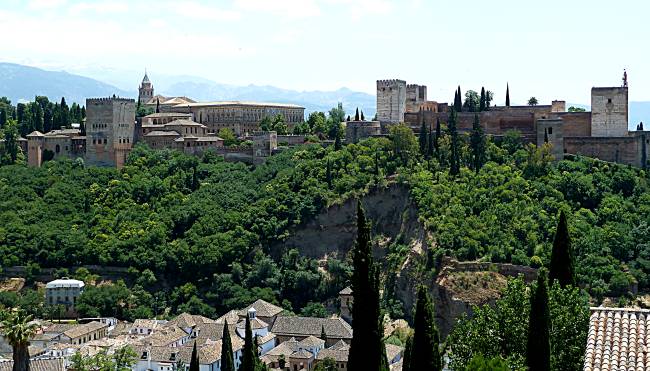 A highlight of our trip was visiting Granada and the Alhambra (which deserves a blog of its own, as does Madrid and the other principal towns).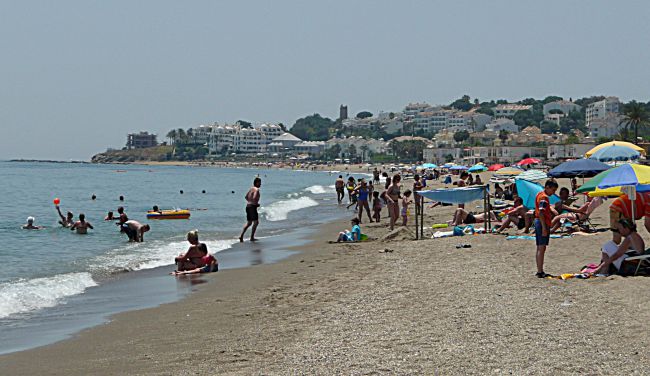 After that, we spent a week on the Costa del Sol, staying at a resort in Mijas, just a bit inland, which had its own golf course. Golf features strongly in this area as a major attraction, so Vin managed a couple of more rounds before we moved on.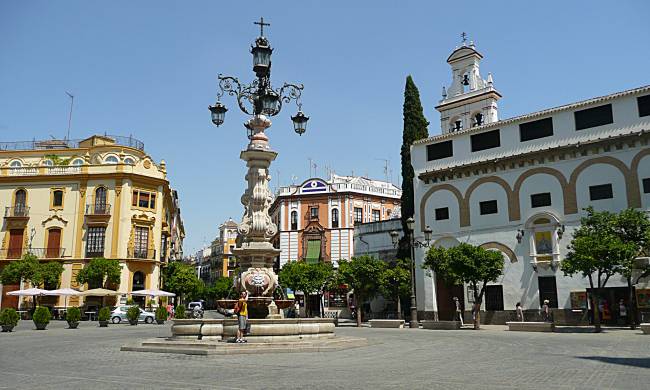 Using that resort as our base we visited Seville, Córdoba, Ronda and Gibraltar as well as exploring the local area. Our Spanish road trip came to an end at Algeciras, where we boarded the ferry bound for Tangiers and another exciting road trip in Morocco.
Related articles